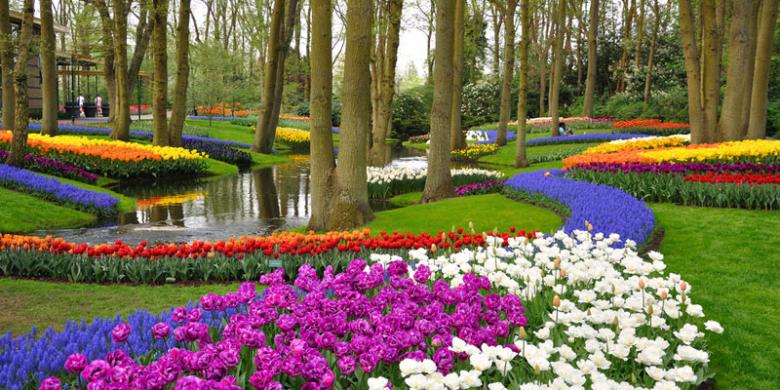 Exploring a beautiful garden is one of the best options for enjoying a spring break. You will feel a romantic nuance that evokes all your beautiful memories. Inviting your partner to some of the following flower garden is the most appropriate thing!
1. Versailles, France
Arranged neatly and beautifully, this park is one of the most beautiful garden in France. The garden built for Louis XIV was designed by Andre Le Notre.
This park has an area of 800 hectares with a stretch of greenery and a large canal that is 1,670 meters long. There is also a large lake with an area of 12 hectares.
Can you imagine how beautiful it is? It's free to enter here, except when there are Musical Fountains Shows and Musical Gardens events.
2. Lavender fields, France
France also has very enchanting lavender fields. You must be familiar with this sight, right? Yep, this … Read more