A pet owner got quite the surprise after asking her sister, who is currently cat sitting while she's on vacation, to send her a picture of her two cats.
Cats may give off an air of aloofness, but some studies have suggested that, much like dogs, they are quite attached to their human companions.
The most notable of these studies was published in the Public Library of Science in 2017 and saw researchers observe how cats behave when left for 30 minute compared with after several hours.
Time and time again, the cats showed a strong reaction when reunited with their owners after an extended period of separation, with felines found to purr and stretch more when their human friend returned.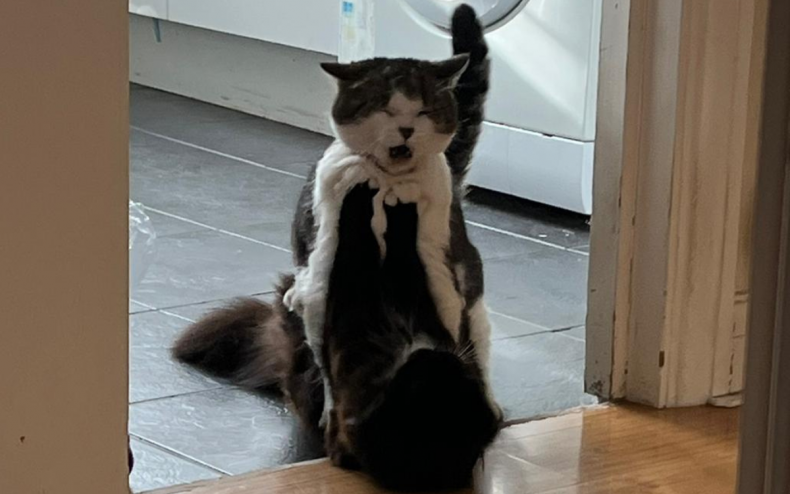 There's certainly no doubting the
…
Read more